TREM – Place of our Sanctuary
TREM Place of Our Sanctuary is a multicultural, family loving church committed to nation building, and we equip individuals to fulfil purpose in order to make a difference in their community.
We are a church with a passion for people and a deep commitment to service. Our divine mandate is to influence positive changes and decision making in our community, by bringing the good news of Jesus Christ into every home and to all men.
As a fellowship of believers, we come together to declare the glory of the Lord Jesus as King. As a community of people bound by true love, we celebrate and promote the diversity of purpose, personality and nature.
At TREM Place of Our Sanctuary we understand that the key to transformation is information. This is why we empower every individual that walks through our doors with the word of God, and our ultimate goal is the restoration of divine order and godly life style in everyday living.
It is our desire that TREM Place of Our Sanctuary would be your place to learn about God's love, to fellowship with other believers and where you may come to know the God of possibilities.
TREM MISSION STATEMENT
This is a place that we gather together in quality praise and worship of the true and living God; equipped with the word of God for growth and fellowship with one another in covenant relationship, and released to make a formidable impact in our world for the kingdom.
TREM is BIG ENOUGH TO CONTAIN YOU AND SMALL ENOUGH TO REACH YOU, and powerful enough to deal with anything the devil brings against you. Here we do not look at the bigness of our problems, but the bigness of our God.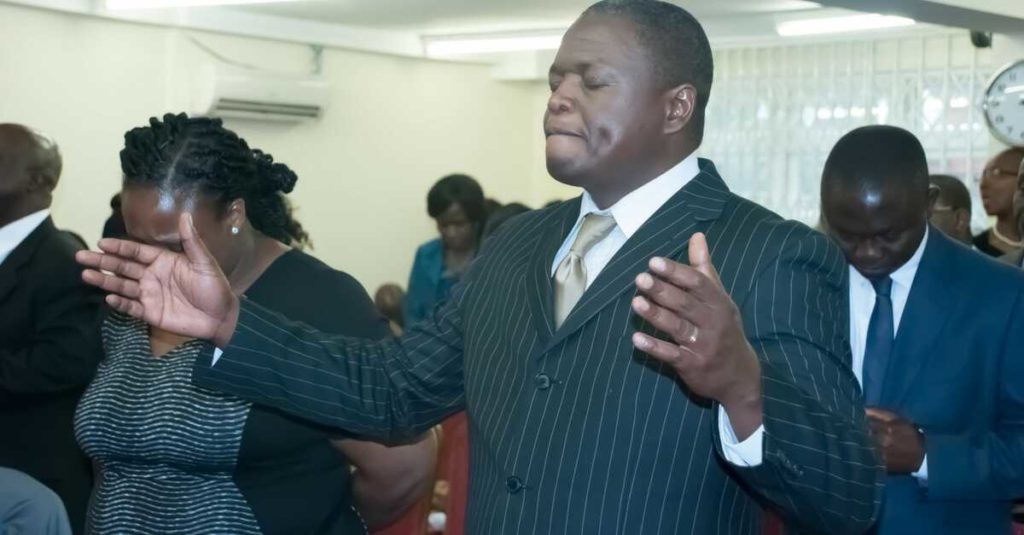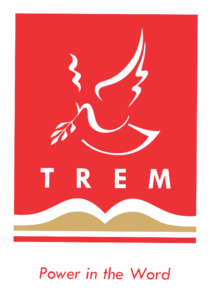 The Redeemed Evangelical Mission (TREM) was officially launched on the 4th of January 1981. The ministry, which took off from a humble beginning in an uncompleted building in Nigeria, has grown into a household name with over 160 branches in 10 nations of the world.
The ministry has her World Headquarters at Obanikoro, Lagos, Nigeria. With pastoral staff strength of over 200 men and women of God drawn across the land, the ministry has kept alive the vision of Jesus Christ, which is to go to the entire world and make disciples of all nations. The ministry has several ministry arms, all geared at reaching the "unreached" wherever they can be found. And also, the ministry embarks on different events and projects that are directed towards reaching the underprivileged and giving them a new lease of life.
TREM Place of Our Sanctuary was birthed on the 3rd of July 1998, in the city of London, as part of the global drive to achieve the mission of the ministry. The branch has since grown into a vibrant spiritual centre in the city of Hammersmith and Fulham, bringing healing and hope into the lives of men.