TREM – Place of our Sanctuary
Our church is a place for fellowship and networking with other people. Whether you are a five-year old child, a ninety-five year old grandmother, a busy mum, or a businessman with big responsibilities, we want you to be a part of our vibrant church community.
Listed below are some examples of how you can connect and fellowship with other people in our church.
CELL GROUPS
CHILDREN MINISTRY
YOUTH FELLOWSHIP
WOMEN'S FELLOWSHIP
MEN'S FELLOWSHIP
COUPLE'S FELLOWSHIP
CELL GROUPS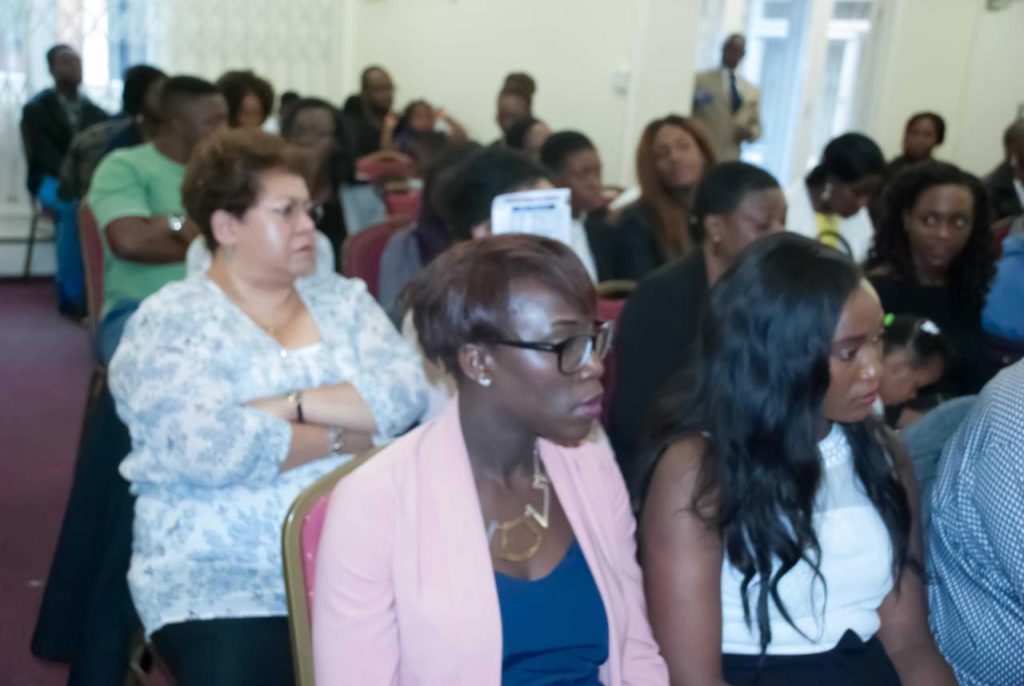 Often, small groups of people are better able to interact, share and learn together, than larger groups. For that reason, our church is made up of cell groups consisting of individuals and families, with a view of fostering deeper, healthy relationships, and providing personalised pastoral care to each cell member.
The size of the group is anywhere from six people, and they meet at a time designated by the group, to participate in the various small group activities and study.
CHILDREN MINISTRY
YOUTH FELLOWSHIP
WOMEN'S FELLOWSHIP
MEN'S FELLOWSHIP
COUPLE'S FELLOWSHIP